Through my years running a successful information technology consulting company along with being the Chairperson of the Board of the local Chamber of Commerce, I have come across businesses that need assistance in becoming more organized, profitable, productive, and/or efficient. Business owners never have the time to address situations until it is too late. I can assist you in turning those situations into opportunities along with becoming more proactive instead of reactive.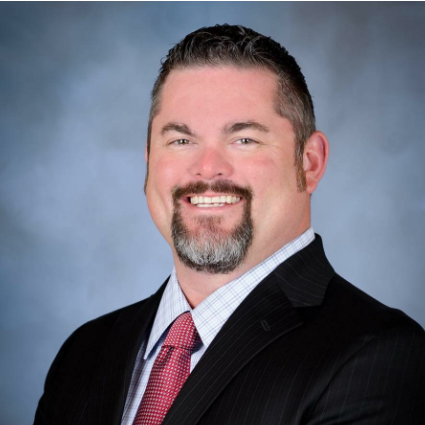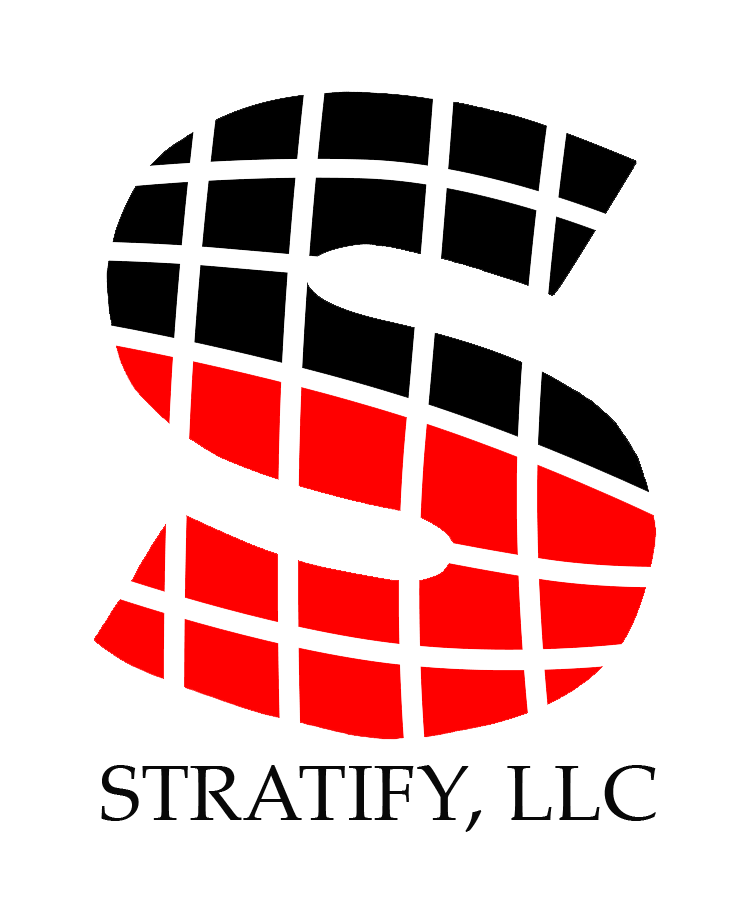 Now ask yourself these 3 questions:
1. R U Strategic?
2. R U Satisfied?
3. R U Stratified?
If you say no to any of these questions, I can assit you. Consulting based on 25 years of hands on experience. Real Experience, Real Results!
Ask yourself these questions:
Could you be more profitable?

Could you be more efficient?

Could your employees be more productive?

Are you providing value to your clients?

Where does technology fit into your company?

Are you protected? Do you know what this means?

Are your employees protected? Do you know what this means?

Are your employees setup to be as successful as they can be?

What are your everyday pain points and issues?

Does everyone know the workflow?

What if one of the key people in the company was hit by a bus?

Do you have a process that only one person knows?

Do you know what you don't know?