Graduate of LED CEO Roundtable program – 2018
Graduate of Leadership Louisiana - 2017
Graduate of the Goldman Sachs 10000 SMB business development program – 2010
Creator and graduate of BOSS (Business Owners Solutions Symposium), a business owner support group in partnership with TEDA (Terrebonne Economic Development Authority) - 2009
Graduate of Leadership Terrebonne - 2006
ISO-9000 Auditor - 1995
Macalester College - St. Paul, MN - Business Studies - 1993
Stratify, LLC - Founder & CEO
Vitallync, LLC - Co-Founder & Managing Partner
Technology Professionals, LLC -
Founder and Partner



Top 10 Microsoft Partners in State of Louisiana
#2 in Microsoft Office 365 sales in State of Louisiana
Top 15% Microsoft Partners in Texas, Oklahoma, Arkansas, and Louisiana
Houma-Terrebonne Chamber of Commerce Star – 2015
INC Magazine's Top 5000 Fastest Growing Companies in America - 2014
Small Business of the Year by the US Chamber – 2007
500 SMB award for being one of the top 500 fastest growing companies in the industry out of 20,000 companies by the world's largest technology distributors
2022 Relay for Life of Terrebonne Parish Event Chair
Setup the first in person event in over two (2) years raising over $300,000.00.
Nicholls State University ESports Advisory Board – 2020 – Present
Asssist int the creatation of the Esports program
Membership Co-Chair of the International Association of Microsoft Certified Partners (IAMCP) - 2019 - Present
Let the charge for positive growth in the US for the first time in over 2 years.
Nicholls State University Information Technology Advisory Board – 2018 – Present
Developed Curriculum for Information Systems Program Revitalization
Chairman of the board of the Houma-Terrebonne Chamber of Commerce – 2018
Led replacement of CEO
Finished year even on budget versus a planned loss
Current board member of the St. Francis Cathedral School Coop Board
Raised over $100,000 for the first time ever in yearly auction
Current Crawfish Boil Committee Chairperson for South Central Industrial Association
Grew participation from 500 to 800 in 3 years.
Terrebonne Parish Recreation Football Coach 2012 – 2018
Played for Parish Championship 4 out of 5 years
Won Parish Championship twice
Past board member and Past President of the Bayou Region Crimestoppers organization
Led transformation from single parish to regional entity
Founder and Past Tech Committee chair for the Houma-Terrebonne Chamber of Commerce
Past Government Activities Committee chair for the Houma-Terrebonne Chamber of Commerce
Past Economic/Infrastructure Committee chair for the Houma-Terrebonne Chamber of Commerce
Past President of the Rotary Club of Houma Sunrise for 2013-2014
Revitalized club from dwindling numbers to highest numbers of new members and revised meeting
structure; Assisted in the creation of the Bud and Burgers Cook Off fundraiser to fund yearly Christmas
bicycle giveaway program
Donated over 800 computers to Liberian refugees to build computer schools in Liberia; assisted in
setting up the schools to become self-sufficient using local crops
Past president and board member of the Terreanians Carnival Club
Youngest president in history and became president after only 3 years in the club
Turned around financials from a loss to a 4 times profit by reorganizing how things were
organized and run. Headed by-law rewrite committee for first time rewrite in 20 years.
Founding and past board member of the Terrebonne Parish Alzheimer Association
Raised over $140,000 in donations in first year
Bow 2 Stern Technologies, LLC -
Founder and Partner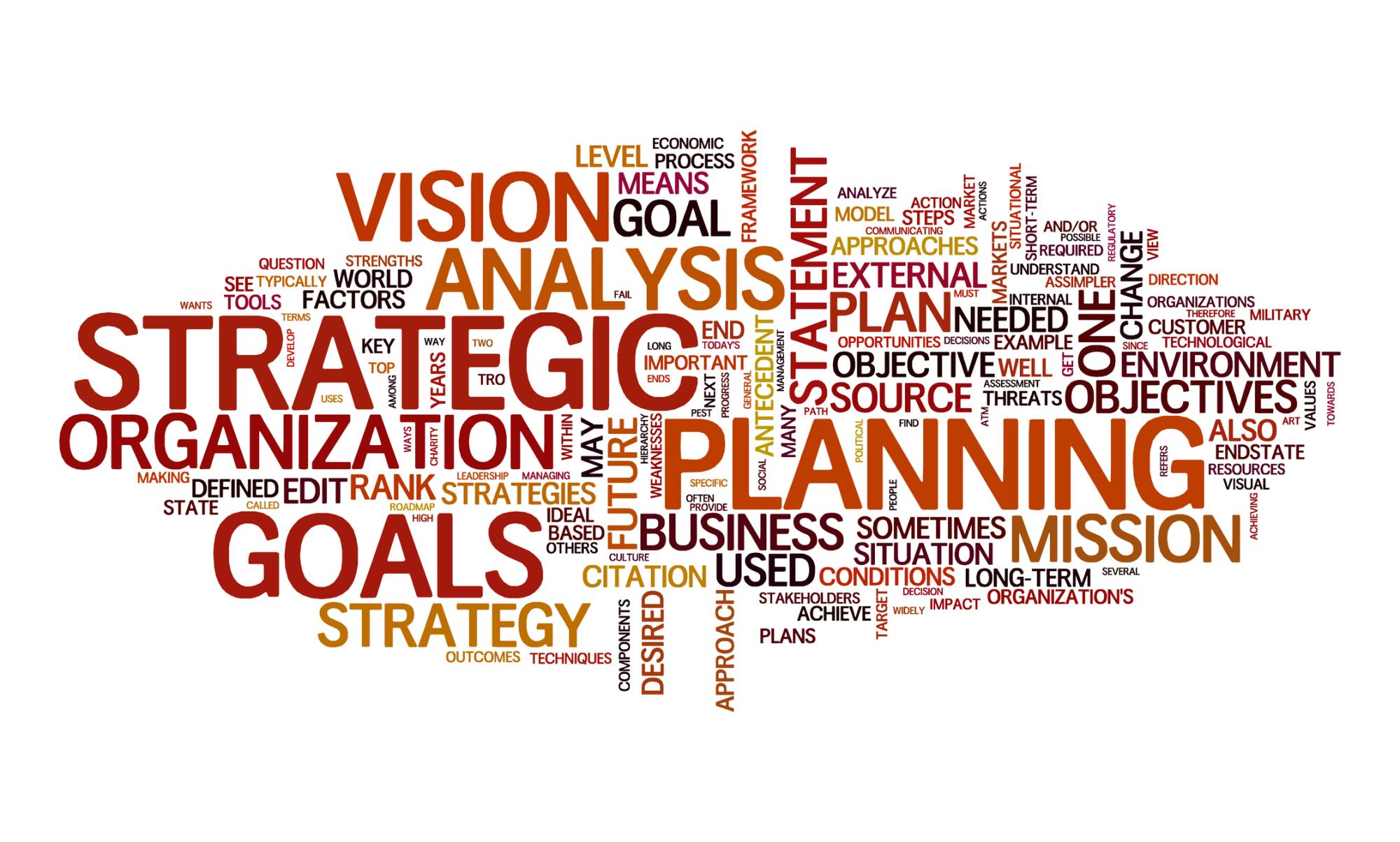 Stratify Digital, LLC - Co-Founder & Managing Partner

Stratify MSP, LLC - Founder & CEO